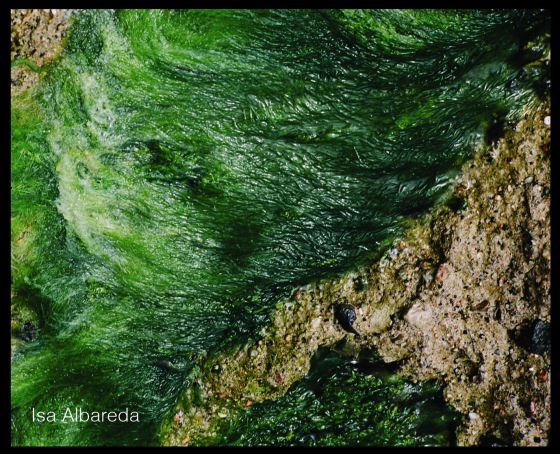 Photo Isa Albareda: "La cabellera del mar "
– Il Mondo, Photo Gallery
– Calabria 178, Barcelona, 08015 Barcelona, Spain
– tel: +34931 88 23 23
– http://ilmondogaleria.com/
– ilmondogaleria@gmail.com

Il Mondo is an initiative of photographer, activist and traveler Isa Albareda, an open forum for professionals and photo enthusiasts in Barcelona.
Il Mondo invites artists image wanting to go beyond the banal and the standard, to those who like to watch and observe reality with open eyes of a camera capable of getting into the skin of the other, confront the otherness of the world, to show their hidden sides and not always friendly.
Il Mondo is a window into the complex and pluralistic world of today, which is in our own city or other cities and landscapes on the planet. A window, a door and a room for crossing and exchange, for encounter and interaction, to devise new complicities and share dreams achievable. A place that wants to be dynamic and alive, but wise and relaxed, without the rush of our present civilization crazy and competitive. A space for "peaceful cultures", "wisdom relaxed"  and shared passions.