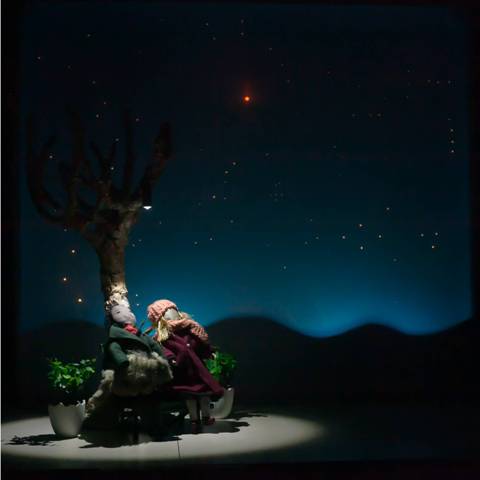 Directors: Ángel Antonio and Esther
La Patawa
Barcelona

Tel +34 635 48 55 13
Cia Patawa is a puppet company that was born from the dream of Angel Antonio and Esther: do something intimate, tender, funny and aimed at families.
Founded in December 2011, the company has proposed to create shows that, in addition to being entertaining, beware of aesthetics and harmony, to enrich artistically, and taking into consideration the emotions and the magical world of children from an attitude of respect and recognition.
Music has always been with us: viola, accordion, piano and percussion played with cunning or sweetness as needed. And little by little, puppets have taken place to the actors, they are the protagonists of our stories.

We want to grow and learn something new every day, and never stop learning, creating, transmitting, listen, because from this so beautiful interaction is born for us the magic of this craft.