Lisbon's Museu da Marioneta, in conjunction with the Festival of Animated Film MONSTRA also from Lisbon, presents an unusual exhibition of films produced in the DEFA studios of East Germany. Specifically, reference is made to eleven titles, each occupying an exhibition showcase where some of the puppets used form  their own stage picture.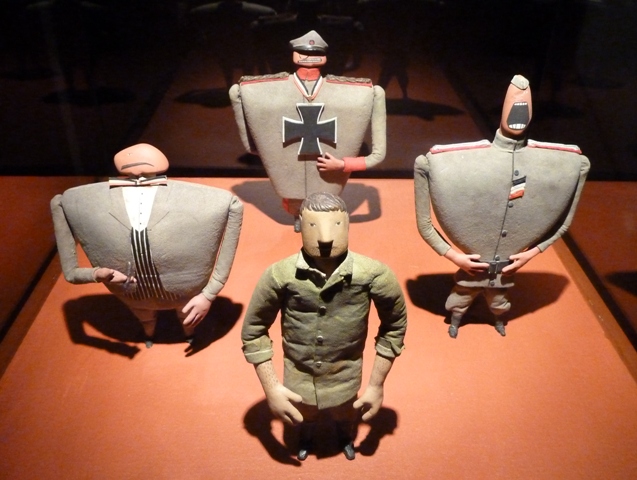 The DEFA Studio for Animation Films in Dresden, Germany released about 1,500 animated films in all classic animation techniques during its existence from 1955 to 1992. Puppet film had a special place in the heart of the studio's filmmakers, who fell back on the old central European tradition of puppet theatre and were influenced by the East European studios, which were nearby and had always had a leading role in puppet animation. Hence, animated puppet characters played roles in half of the studio's film production for cinema.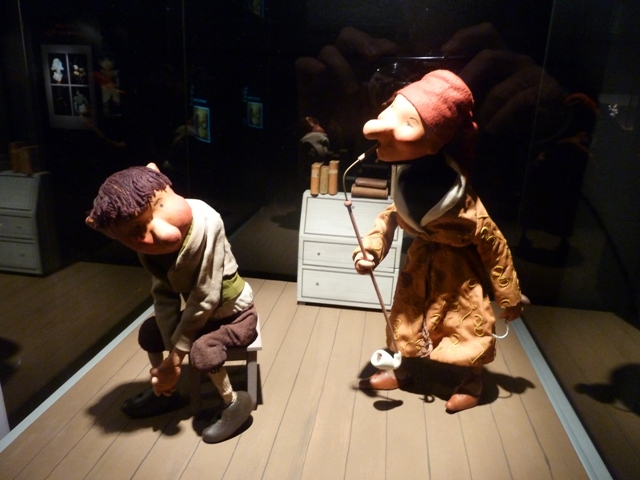 The exhibition of the German Institute for Animated Film (DIAF) has taken a selection of the most beautiful puppets from DEFA films in order to document the diversity of artistic imprints and designing skills
DIAF, founded in 1993 in Dresden, has been entrusted with the legacy and estate of the DEFA Studio for Animation Film. The archive comprises more than 2,000 film prints together with an extensive collection of texts and photo documents, graphics and drafts, as well as drawing phases, 3D figures and props, especially  from DEFA animated films. Via professional publications, exhibitions as well as international conferences and workshops, the institute demonstrates its dedication to appraising the history of German animated film and examining future perspectives for animation film.
Attached are some pictures of the exhibition.
.