(Hand of a lizard. Image from mosaic created on a rooftop in Barcelona. Report to come of the various experiences on Biodiversity Day)
for International Day for Biological Diversity – Saturday 22 May 2021
A character in Federico Garcia Lorca's play, El Público (The Public), says: "I knew a man who used to sweep his roof and keep the skylights and railings clean, purely out of gallantry towards the sky." It's a line I love. When I moved to Barcelona, many years ago, living in an attic flat with flat rooftops all around, it made still more sense! Lorca's words came to mind again when I learned about a project to create temporary, large-scale mosaics to commemorate Biodiversity Day worldwide.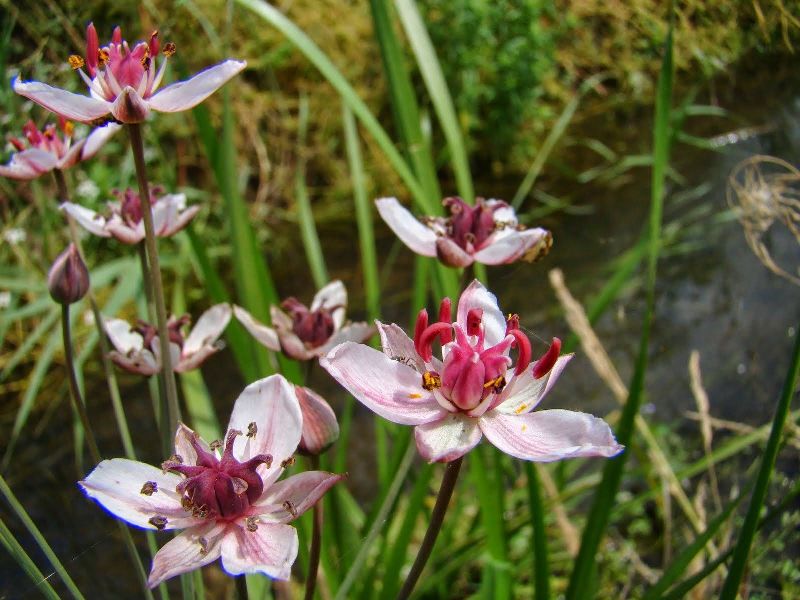 This article is a call to readers to participate in a project to investigate the intrigue and beauty of animal or plant life, and to create an image of your choice, on a larger or smaller scale. One million species are under threat and extinction is accelerating; the better we know and understand the natural world, the better we will protect it.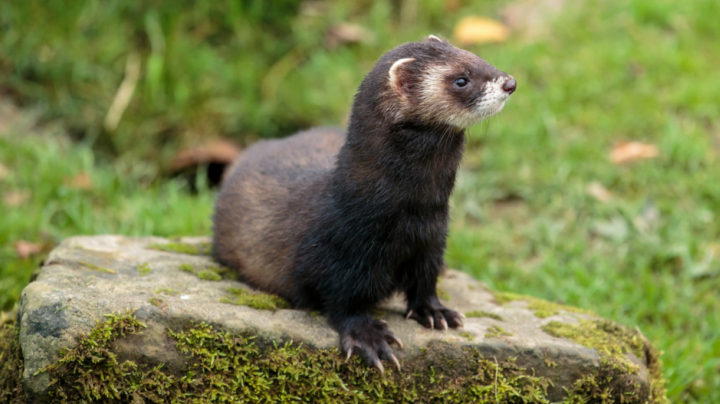 The artist Emma K. Thomas, passionate activist in defence of the natural world, created the project @withnature2020 two years ago. Her original idea, launched before Covid19 struck was, in brief, that around the world, large groups –up to four in each time zone– should design and represent an animal or plant from their region, threatened by habitat loss, climate change, pollution, and so on.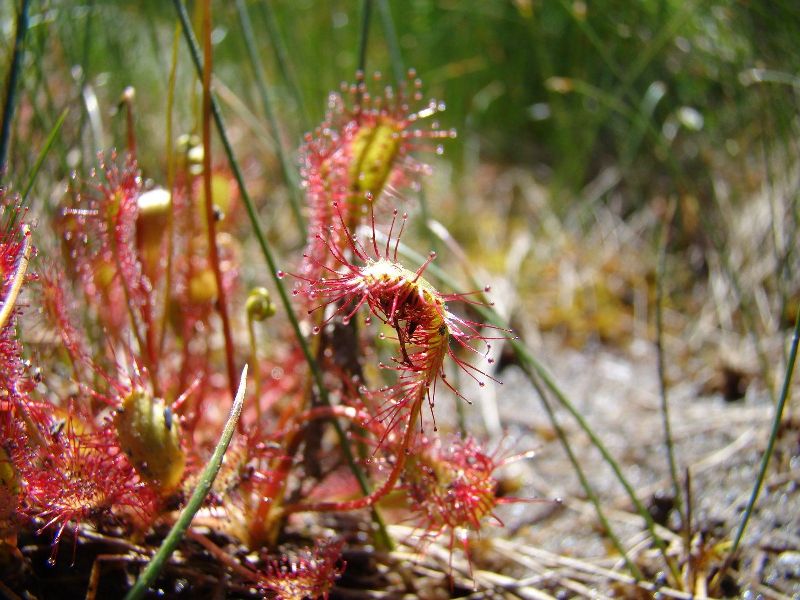 The blueprint of the image would be mapped on to the ground and at midday on May 22nd, following previous rehearsal, would be occupied by individuals dressed in the appropriate coloured clothing and head coverings, causing the figure of the insect, mammal, fish or plant suddenly to take shape, as seen from above, before dissolving back into its surroundings. Across the world, in sequence, the different images would materialise and just as quickly disappear – a poetic reminder of the fragility of so many natural life forms. Ideally, images would be photographed or filmed.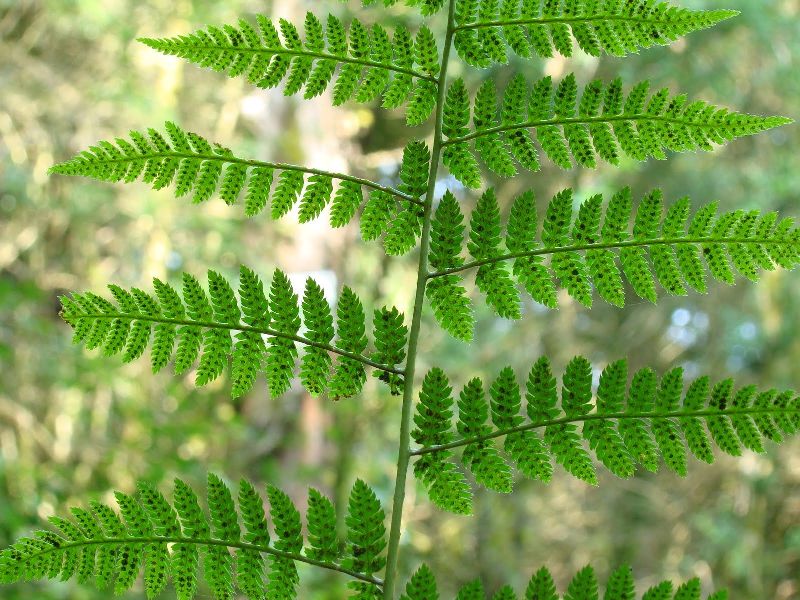 Given the pandemic, the 2020 event was cancelled but will take place this year instead, on a smaller scale and adapted for social distancing: participants will fill marked areas with pieces of coloured clothing.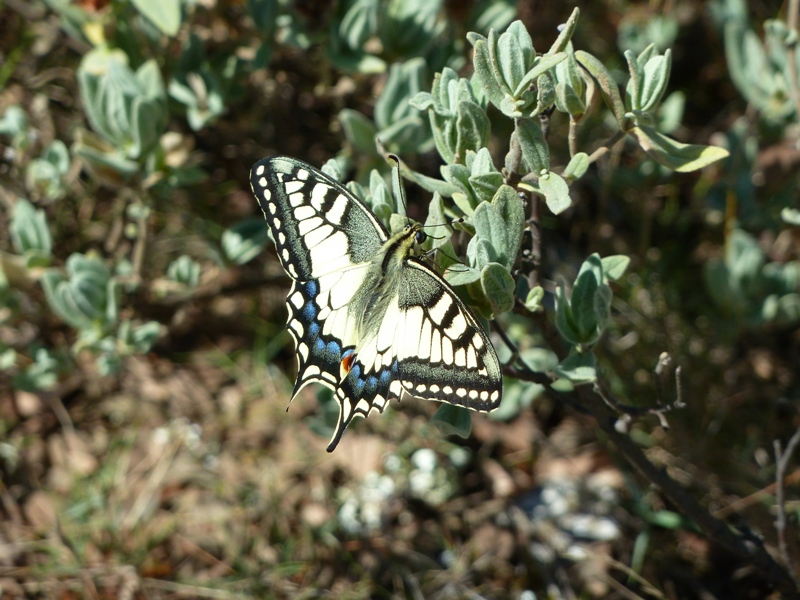 Cultural Association Thot Arts wishes to offer its support to this initiative and to encourage participation through a multiplicity of images rather than one multitudinous, large figure. This will make it possible to respond to the current situation of continuing semi-lockdown, while allowing people to take advantage of certain local architectural features. In Barcelona, for example, neighbours may have the right to use a building's flat roof, while some apartments have their own terraces, and outside the city there are houses with gardens.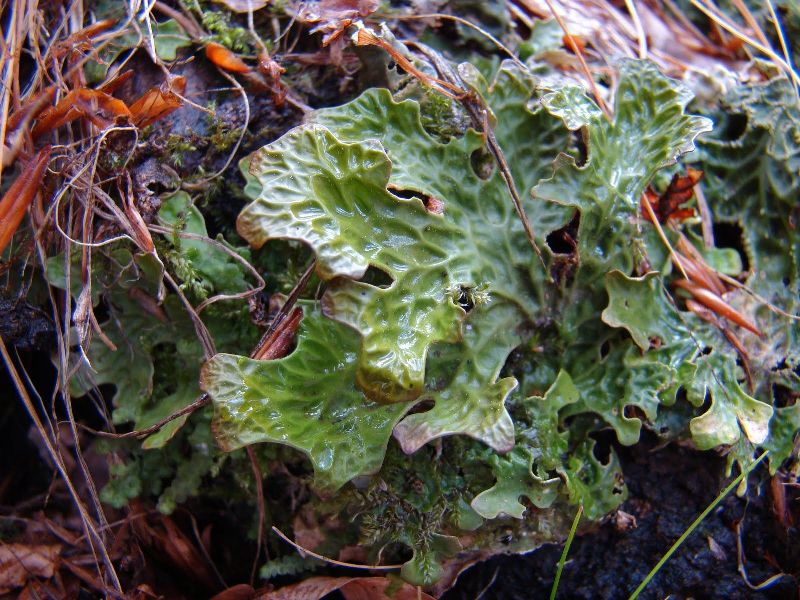 Individuals could also create small mosaic images indoors, from seeds and pulses for example (inspiration can be found from Russian and East European artists; just take a look on line!) From rooftop to tabletop, opportunities are various for families, social bubbles, individuals, or groups practising social distancing. Perhaps school class groups could create images in the week before Biodiversity Day
International Day for Biological Diversity – Saturday 22 May 2021
Thot Arts is the publisher of three magazines, Puppetring, Titeresante and Putxinel.li, all focused on puppetry, visual theatre and object theatre. Photographs of the results, if you wish to take them and can do so safely (very important!) can be sent to Thot Arts (info@thotarts.org), where we will publish as many as possible through the magazines. Rooftop images can also be sent to Emma K. Thomas; she gives her enthusiastic support to our Iberian endeavour and would love to show them. Use the hashtags: #withNature2020 and #seriousfun..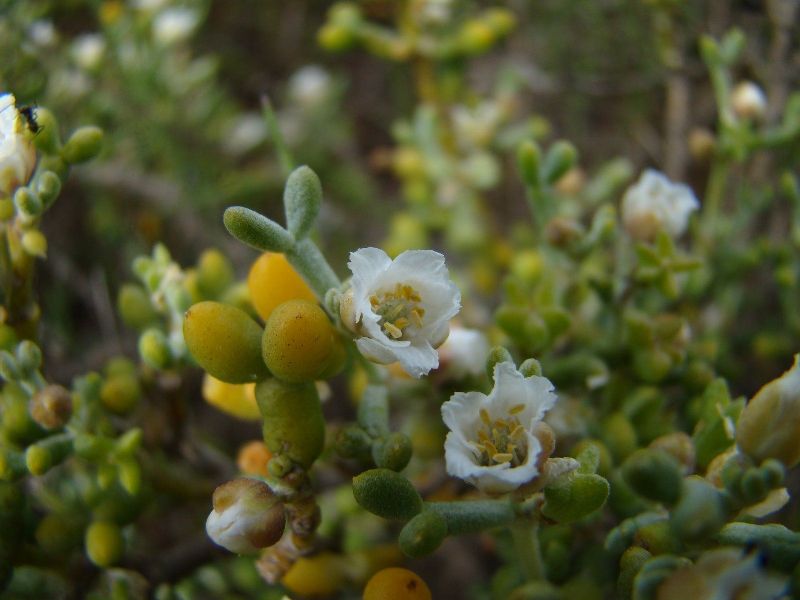 To participate, look for information of species at risk in your region, wherever you are, and start designing and planning.
Here in Catalonia, the Generalitat has a register of at-risk species. (There are wonderful photographs of flora, but research will be needed to find images of all the listed fauna.) This site and others are listed below
We look forward to seeing your mosaics!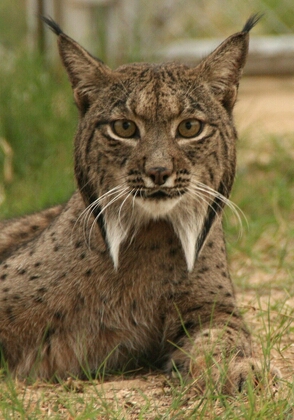 Here are some links: